We Give You Peace of Mind
Lasting Power of Attorney Experts
Are you prepared if this happens to you or your loved ones?
Every 5 minutes
one person suffers a
stroke
Stroke Association
Every 3 minutes
one person develops dementia
Alzheimer's Association
Every 90 seconds
one person is wounded by a brain injury
Brain Injury Association
Lasting Power of Attorney Options
Depending on your personal circumstances you might need more or less guidance and reassurance on the submission of LPAs to the Governing body.
​
We offer the full range from straight forward completion of forms and guidance on signing to the complete money-back guarantee package with (care) home or hospital visit. This can be important if the donor already has some loss of mental capacity.
​
Each person can have 2 Lasting Power of Attorneys:
Health and Welfare

Finance and Property




​
They work the same way, you can have the same attorneys but they deal with different parts of the donor's affairs and they are different documents. The fees charged are for each LPA.
​
We offer three different packages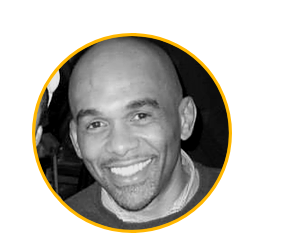 Nadeem gave me thorough and detailed advice to help me plan my estate. I work long days so a Solicitor coming to your house is just amazing service!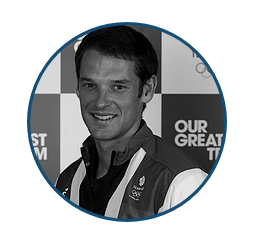 I found Nadeem to be extremely professional and also personable. Everything was very well explained with regard to drafting my will, and I felt my decisions were well informed as a result. His will writing services were great.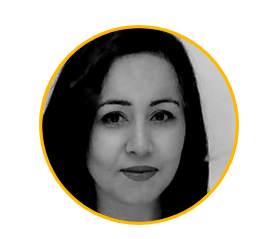 I recommend him without a doubt. He is outstanding in his sound advice and knowledge.
He made the process of writing a Will so easy and hassle free.
About Arford Henderson Law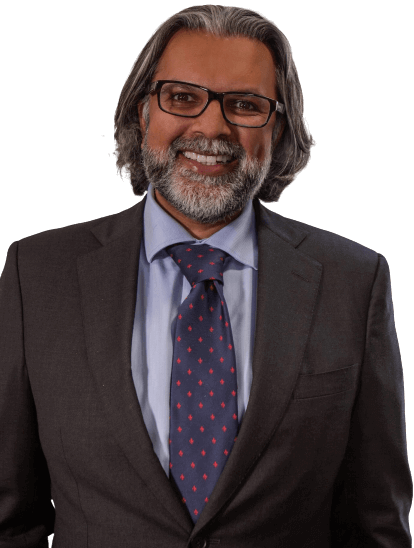 Professional
Nadeem is a Solicitor with 16 years experience. 
His expertise is in constructing and advising on simple and complex Wills, Lasting Power of Attorneys and Trusts. He has been instructed on estates valued at £12m. He passionately believes that making a Will is essential in protecting your family and your assets.
Private
Biggest fear: Losing a fight to my 16 year old daughter, Amelia who is a second dan black belt in martial arts.
Happy memory: Taking my son Haris to his first Manchester United match.
Ambition as a child: Playing for England. Either football or cricket. It's safe to say I missed the boat on that one.
Why Estate Planning: When my brother died at 31, he left a wife, a toddler and no Will. I witnessed first hand the additional stress and anxiety this caused in an already traumatic time. It made me realise how important making a Will is.
If I could start all over again: I'd be a trauma surgeon. I'd love to be able to help people at their most vulnerable.

Arford Henderson Law is the trading name of Arford Henderson Law Ltd. Arford Henderson Law Ltd is a limited company registered in England and Wales with the registered number 12729294. The registered office is at Kemp House, 160 City Road, London EC1V 2NX
Arford Henderson Law Ltd is authorised and regulated by the Solicitors Regulation Authority SRA No 801483
Copyright © 2020 Arford Henderson Law Ltd. All rights reserved.