Let our expert Solicitor sort out your Will today with a hassle free service
The process is hassle-free and easy. The Solicitor calls you at a schedule time that suits you, including in the early evening or on the weekend and makes sure you have expert advice explained in plain English.
Expert Solicitor
17 Years Experience
The Law Society
Legal Ombudsman
Verified Reviews
Indemnity Insurance
Phone/ Video Call
2 Week Delivery
Take the time to discuss your circumstances and let us know what you want to achieve. A meeting will be set for the Solicitor to call you at a time that suits you. Before the call we will send you a list of questions to consider to make the meeting run as smooth as possible.
The Solicitor gives you a telephone or video call, gives you qualified advice on your legal situation in great detail and advises you on the best approach specific to your circumstances for writing a Will. The call will take approximately 1 hour.
Your Will is drafted by the same Solicitor who is familiar with your case. The Will is sent to you for your approval, including an in-depth explanation and guidance note. After execution, the Solicitor will check the Will for legal compliance.
About Arford Henderson Law
About Arford
Henderson Law
Nadeem is a Solicitor with 17 years experience. His expertise is in constructing and advising on simple and complex Wills, Lasting Power of Attorneys and Trusts. He has been instructed on estates valued at £12m. He passionately believes that making a Will is essential in protecting your family and your assets.
Biggest fear: Losing a fight to my 16 year old daughter, Amelia who is a second dan black belt in martial arts.
Happy memory: Taking my son Haris to his first Manchester United match.
Ambition as a child: Playing for England. Either football or cricket. It's safe to say I missed the boat on that one.
Why Estate Planning: When my brother died at 31, he left a wife, a toddler and no Will. I witnessed first hand the additional stress and anxiety this caused in an already traumatic time. It made me realise how important making a Will is.
If I could start all over again: I'd be a trauma surgeon. I'd love to be able to help people at their most vulnerable.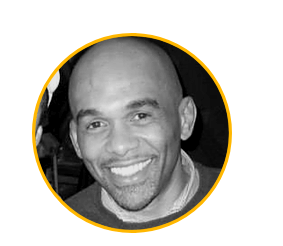 Nadeem gave me thorough and detailed advice to help me plan my estate. I work long days so a Solicitor coming to your house is just amazing service!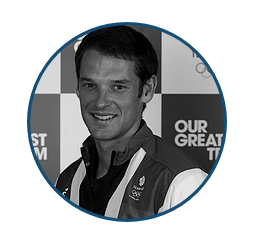 I found Nadeem to be extremely professional and also personable. Everything was very well explained with regard to drafting my will, and I felt my decisions were well informed as a result. His will writing services were great.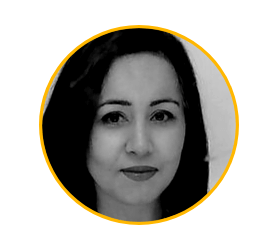 I recommend him without a doubt. He is outstanding in his sound advice and knowledge. He made the process of writing a Will so easy and hassle free.
How 30m adults in the UK risk their assets