Allah's Apostle (SAW) said, "It is not permissible for any Muslim who has something to will to stay for two nights without having his last will and testament written and kept ready with him."
The process is hassle-free and easy. The Solicitor calls you at a schedule time that suits you, including in the early evening or on the weekend and makes sure you have expert advice explained in plain English.

Qualified
Expert Solicitor
16 Years Experience
Protected
The Law Society
Legal Ombudsman
Service
Scheduled Phone/ Video Call
2 Week Delivery
Trust
Verified Reviews
Indemnity Insurance
*Special Offer
Phone/Video Consultation
Single UK Will £195
   (normal price £250)
Single Sharia Will £350    
(normal price £500)
Get Special Offer Now
*for meetings that have been
booked before 30th November 2020
Find out more
Take the time to discuss your circumstances and let us know what you want to achieve.
A meeting will be set for the Solicitor to call you at a time that suits you. Before the call we will send you a list of questions to consider to make the meeting run as smooth as possible.

Schedule a call
The Solicitor gives you a telephone or video call, gives you qualified advice on your legal situation in great detail and advises you on the best approach specific to your circumstances for writing a Will.
The call will take approximately 1 hour.
2 week completion
Your Will is drafted by the same Solicitor who is familiar with your case.
The Will is sent to you for your approval, including an in-depth explanation and guidance note. After execution, the Solicitor will check the Will for legal compliance.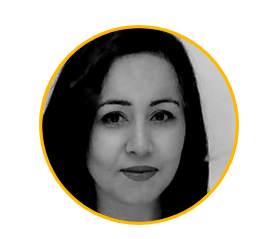 I recommend him without a doubt. He is outstanding in his sound advice and knowledge.
He made the process of writing a Will so easy and hassle free.
Peace of Mind

Specialist Solicitor

Scheduled phone or video call

Hassle-free personal service

Affordable fixed fees​

Completed in 2 weeks​
Make My Will Now
About Arford Henderson Law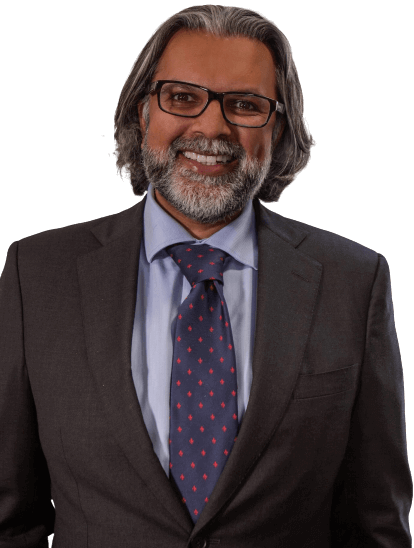 Professional
Nadeem is a Solicitor with 16 years experience. 
His expertise is in constructing and advising on simple and complex Wills, Lasting Power of Attorneys and Trusts. He has been instructed on estates valued at £12m. He passionately believes that making a Will is essential in protecting your family and your assets.
Private
Biggest fear: Losing a fight to my 16 year old daughter, Amelia who is a second dan black belt in martial arts.
Happy memory: Taking my son Haris to his first Manchester United match.
Ambition as a child: Playing for England. Either football or cricket. It's safe to say I missed the boat on that one.
Why Estate Planning: When my brother died at 31, he left a wife, a toddler and no Will. I witnessed first hand the additional stress and anxiety this caused in an already traumatic time. It made me realise how important making a Will is.
If I could start all over again: I'd be a trauma surgeon. I'd love to be able to help people at their most vulnerable.

Arford Henderson Law is the trading name of Arford Henderson Law Ltd. Arford Henderson Law Ltd is a limited company registered in England and Wales with the registered number 12729294. The registered office is at Kemp House, 160 City Road, London EC1V 2NX
Arford Henderson Law Ltd is authorised and regulated by the Solicitors Regulation Authority SRA No 801483
Copyright © 2020 Arford Henderson Law Ltd. All rights reserved.